PhAnTom oF ThE OpEra! LiSa'S MoViE ReVieW!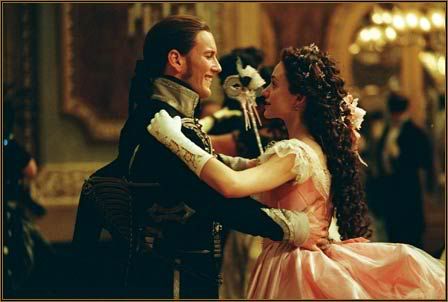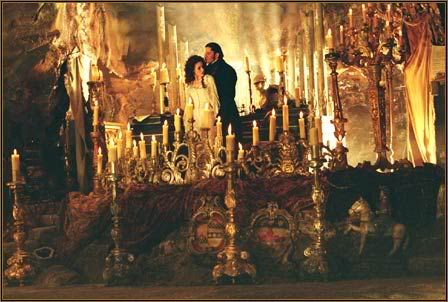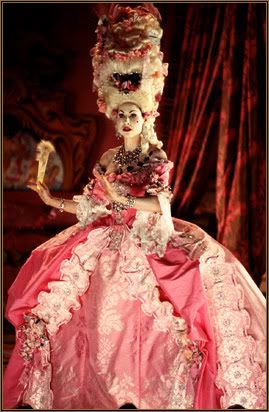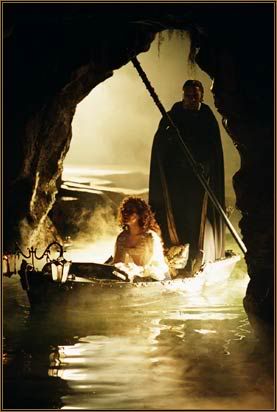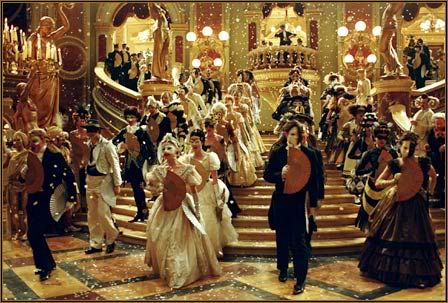 I had always wanted to see Phantom of the Opera, then, a few years ago; I had the opportunity to see the Phantom on Broadway, Which was a night filled with much excitement!
From the beginning to end, I was mesmerized, I couldn't take my eyes off the stage, between the stage sets, the costumes and the music, I was just amazed, at how much one play could allow you to escape right into the performance.
After going to see such an incredible show, I found out that the production of Phantom was coming to the movies. Unfortunately, I never had the chance to view this in the theater; however, I was able to watch the movie. Although the movie doesn't give you the excitement you get at the Broadway performance, it still fills you with love and emotion all over again! All the feelings of romance were there, to know how strong one can love and what they are willing to do to find it and keep it.