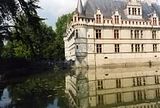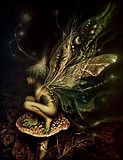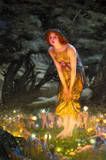 Friday, October 07, 2005
Incredible links
Check out these incredible sites/links

!
Plus, More to Come!
Thanks, MOONFAIRES!

http://stores.ebay.com/Queen-Lisas-Art-World
http://www.halloweenopera.com
http://www.art-cards.org
http://www.art-e-zine.co.uk/viaez2.html
http://www.zneart.com
http://www.sallylunns.com
http://www.patientcreatures.com/
http://www.bluviolet.com/
http://velvet-and-rust.blogspot.com/
About Me
Name: Lisa Kettell
MOoNFaiReS OThEr LiNkS
The Faerie Zine, Issue Vol. 4 International Orders $19.95
My first published Children's Book: STAR AND THE MILKY WAY CAFE, By Lisa Kettell
Moonfaires Etsy Store
Theadora By Lisa Kettell aka Moonfaires
CaPTuReD FaiRy:"ThE BLuE FaiRy"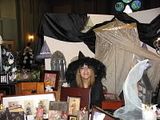 Me, with my art, at The Halloween Opera in Jim Thorpe, PA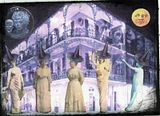 Witches Worlds Fair by Lisa Kettell, This piece has been published in THE WINTER 2005-06 issue of ARTITUDE ZINE

WiZaRd'S PLaY By Me!
MOoNFaiReS FaVoRiTe Art LiNkS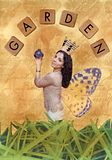 My friend Crista, As, THe GaRdEn FAiRy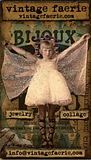 VinTaGe FaeRiE
My FAvOriTe OdDiTiEs aNd CuRiOsiTiEs LiNkS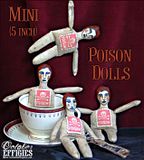 KerRy KaTe's OCtoBeR EfFiGiEs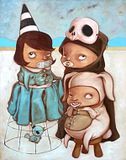 MiSeRy'S CHiLdReN By KaThY OLiVaS
EdiTh LoRiNa and ALiCe LiddELL, PhOtO TaKeN By CaRRoLL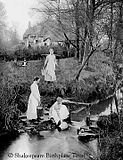 PhoTo FrOm, ThE ShaKeSpEaRe BiRThPLaCe TrUsT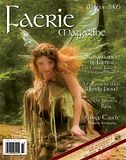 CoVeR oF FaeRiE MaGaZiNe
Curious Adventure Links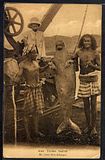 OLdE SpEciMen PHoTo Of A BeLiEvEd MeRmAiD/MeRmAn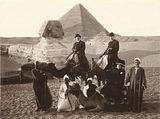 Mr. AnD Mrs.LoUiS BaiLeY AuDiGiEr, 1913 GrEaT SpHinX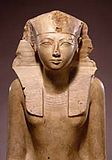 HaTsHepSuT As KiNg, At ThE MeT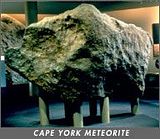 CaPe YoRk MeTeOriTeS aT AmNh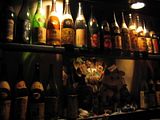 InSiDe ThE SaKe BaR, DeCiBeL, 240 East 9th Street in NYC, 212-979-2733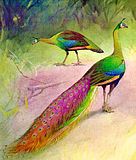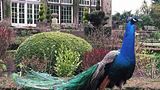 A PeAcOcK At WarWiCk CaStLe
HoCuS PoCuS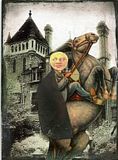 HeAdLesS HoRsEMaN oF MoOn HoLLoW by Me!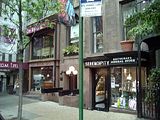 SeRenDiPiTy, NYC


CupCakEs ArE FaiRy SwEEt
MoOnFaiReS FaVoRiTe MoVie Links And CuRioSiTieS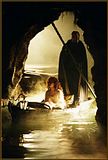 A SCeNe FrOm PhAnToM Of ThE OpEra